About
STANDARD CHEMICALS
Quality connecting the next
STANDARD CHEMICALS is a renowned Manufacturers, Suppliers and Exporters of Chlorinated Paraffin & Hydrochloric Acid in India. We are committed in INNOVATION, We believe in PROACTIVE PARTNER and committed to follow COMPETITVE PRICE, QUALITY & TIMELY DELIVERY.

STANDARD CHEMICALS team work and experience enable us to produce high quality and high performance Chlorinated Paraffin & HCL under brand name STANCHLOR. Our team persons works closely with our customers to solve their most complex business challenges. We are inspired by the opportunity to work together to solve problems and meet goals of our customers.

We have planned and committed to establish our unit as a 100% export oriented unit. Our first priority is to serve our international customer.
Read More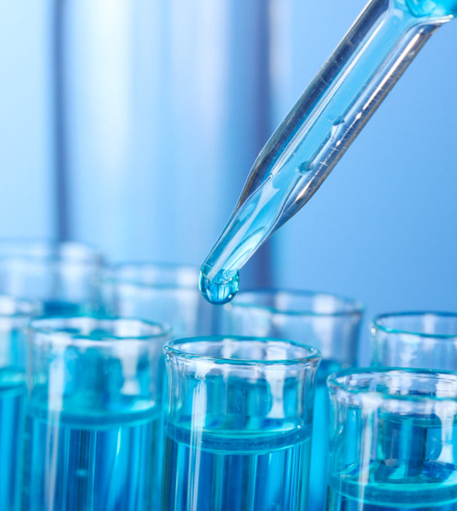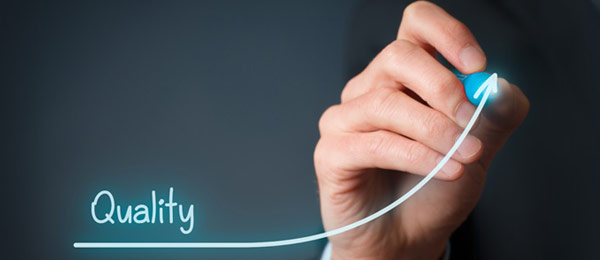 STANCHLOR is committed to provide safe and high QUALITY products and services to customers all over the world[...]
Read More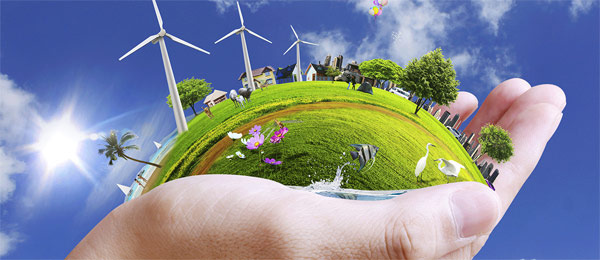 We, STANDARD CHEMICALS recognize that our business has an important role to play in protecting and [...]
Read More